Structured Commercial Cabling
Looking for a data cabling expert on the Gold Coast?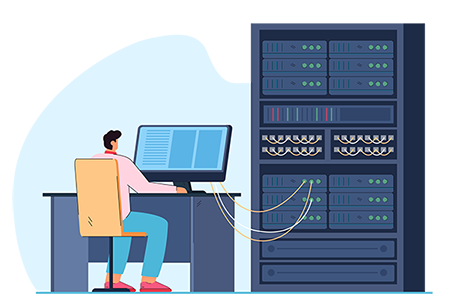 Network Cabling Installation
A certified structured network cabling installation means your cabling investment is guaranteed to last and is in line with the cable manufacturer's warranty requirements.
Network cabling is an investment and that's why most cable manufacturers offer a significant warranty for installations of their cables that are performed by a certified structured cabling installer.
This also offers commercial premises the peace of mind that they have a quality installation and protection in their investment against cabling issues and faults that are typically very hard to diagnose.
Network cabling is a specialist trade and should only be performed by experienced, qualified and licensed installers.
Free initial project consultation
Offering complete structured cabling services
For your all your cabling and infrastructure needs.